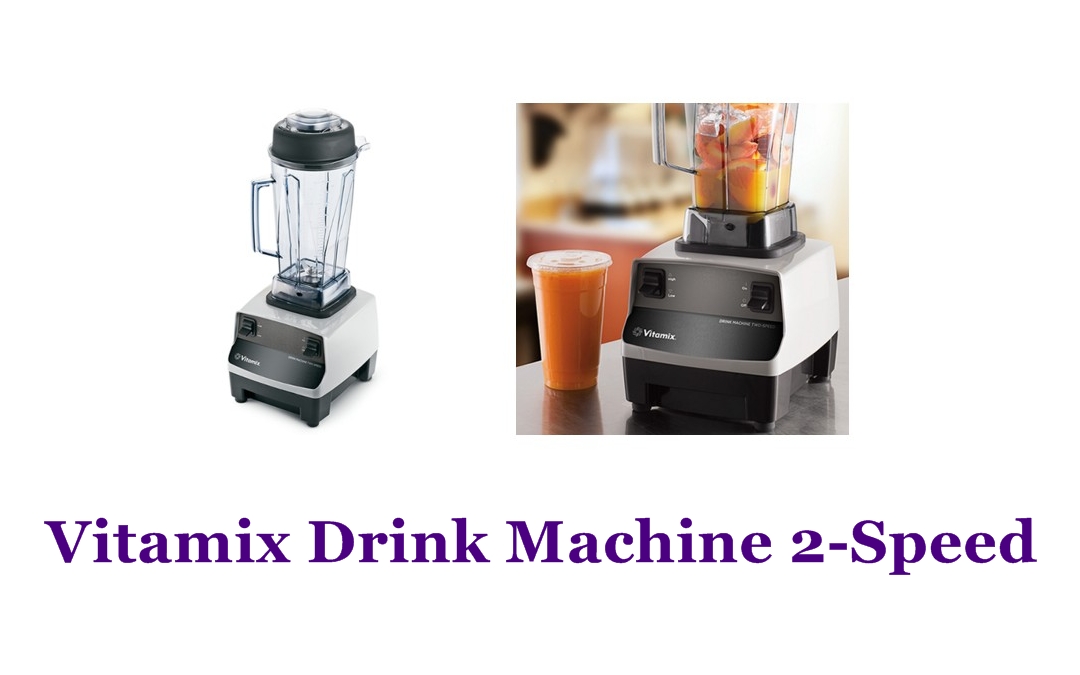 VITAMIX – Drink Machine Two Speed
Product Type: Blender
Availability: In Stock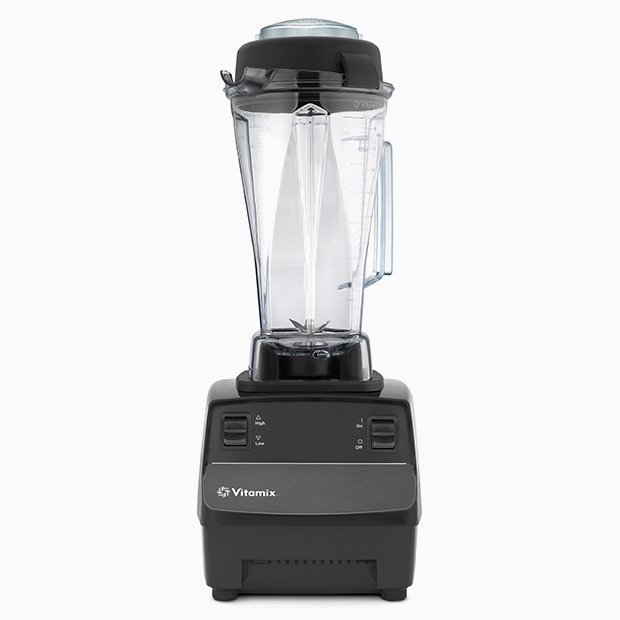 The Vitamix Drink Machine Two-Speed is an essential tool for adding or expanding a beverage menu. Intuitive High/Low controls offer ease of use, and a Tamper is included for blending exceptionally thick frozen mixtures.
Features
The Drink Machine Two-Speed offers easy-to-use blending controls and durable construction-because reliable blending equipment and consistent drink quality are non-negotiable for a busy bar or shop owner.
2-HP Motor
Enhanced motor design delivers power and durability for improved processing and back-to-back blends.
Intuitive Controls
Sturdy, easy-to-use High/Low speed control provides the durability required in demanding environments and minimizes training time.
Durable Container
Our durable BPA-free 64-ounce container blends both low-volume and high-volume beverages, and comes with a removable lid plug, making it easy to add ingredients while blending.
Tamper
An included Tamper provides the flexibility to process dense recipes like acai bowls and hard-to-blend fruit smoothies without stopping the machine.
Product Specification
– 2 peak output horsepower motor
– 220 V, 50/60 Hz, 11.5 A
– 12.2 lb. (13.8 lb. with box)
– 20.3 x 8.0×9.0 in. (H x W x D)
Country of Origin: USA
Warranty: 3 Years
Product Catalogue
Drink Machine Advance & Drink Machine Two Speed Quick Start Guide.pdf
Drink Machine Two Speed Sell Sheet
Drink Machine Advance & Drink Machine Two Speed Owner's Manual.pdf