Choose Your Language HERE!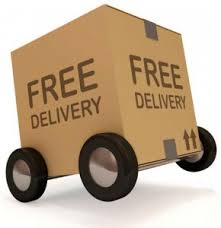 Vitamix Containers Available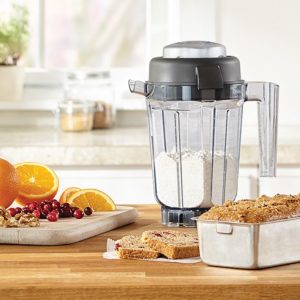 If You Need a Juicer
Compare Juicer With Blender
Hard Cover Smoothies Formula $75/-
Smoothie Formulas: is our 5-Star smoothie recipe book. TASTE of literally thousands of HIGH-PHYTOCHEMICAL smoothies
was condensed "into the best 95 formulas". Includes healing smoothies for specific diseases based on CAD book.
Hard Cover Food Healing Book $99/-
Conquering ANY Disease: has time-tested "Food-Healing Protocols" for Anti-Viral, Asthma, Arthritis, Cancer/Immunity,
Diabetes, Digestive Problems, Heart Disease, Osteoporosis and more. IF you only get 1 book… get the red one.