We Provide Free Local Delivery,
Within 24 Hours.
Call To Order Your Blender Now
Mobile:

8182 3325

(Jenny)
Like our 'Vitamix Blender Singapore' Facebook Page for more tips! Become Our Next Satisfied Customer. Call Ms Jenny Lim Today at (+65) 81823325
Trusted Brands In High Performance Blending Technology For Your Home & Business
Our Blenders
If you love juicing, you will love them. Living a healthy lifestyle starts with a Blender.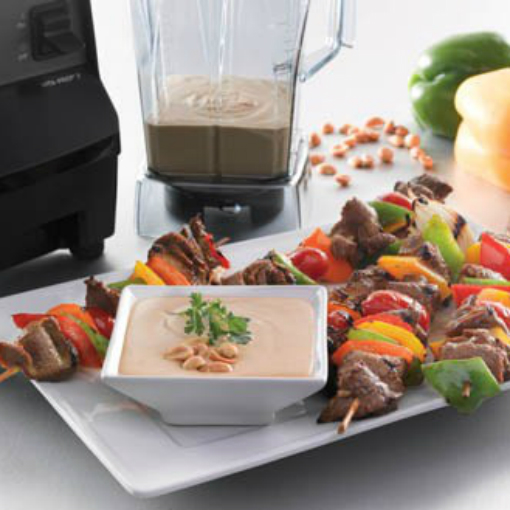 Vitamix 5200 2 horsepower is certainly the top choice blender we would recommend for Home use. If you prefer to get the 3 horsepower one, get the VitaPrep 3. Find out more here.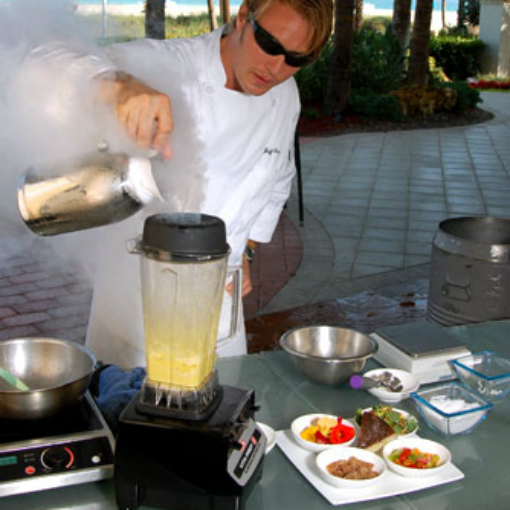 Depending on your needs. The frequency and how busy is your kitchen, are just some of the considerations for choosing the right blender model for your business. Find out more here.
The Classic Vitamix 5200 is the most popular choice for making family smoothies & meals. Combination of Power, Versatility & Simplicity.
Extremely cost effective 2 Speed Machine. Fast and durable for making frozen coffees, iced cappuccinos, smoothies & milkshakes.
High performance 3hp blender from chopping, grinding to blending tough ingredients, Vita-Prep3 is a versatile tool to have in your kitchen.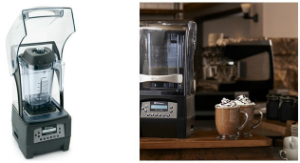 The Quiet One is the quietest blender for minimum disturbance, still the preferred choice with juice bars, restaurants & coffee shops.
The Vitamix Drink Machine Advance is the ultimate choice blender for perfect smooth beverages from smoothies to thick milkshakes.
Become Our Next Satisfied Customer. Simply call Jenny Lim on any enquiry or simply send a text/whatsapp (+65) 81823325 and we will response immediately. We provide Free local delivery at your convenient time.
Easy breakfast smoothies! Boost body immune system by creating delicious and power-packed smoothies
Reboot your day with a orange slush juice blend from detoxing to weight loss & more healthier skin
Vitamix blender to make your baking a lot easier. Delicious homemade baked goods like pizza or bread
Vitamix is more than just a regular blender! Beside sauces making flavorful dressings for pasta too
Get ready to use the super-blender in ways you didn't even think possible making delicious ice cream
With the turn of a dial, quickly and esily mix batters for pancakes, waffles, cakes, cookies & muffins
Craving for homemade nut butters? No problem Vitamix easily can make amazing the best nut butter
Making all kinds of old soup within ten minutes or less. So many unique and healthy hot soup recipes
Great way to slip those veggies in for your kids from very young! They will never know its in there